Congratulations to the winners of tonights Youth Ninja Night!
Kids:
1st - Jackson Kell
2nd - Haley Graves
3rd - Alyssa West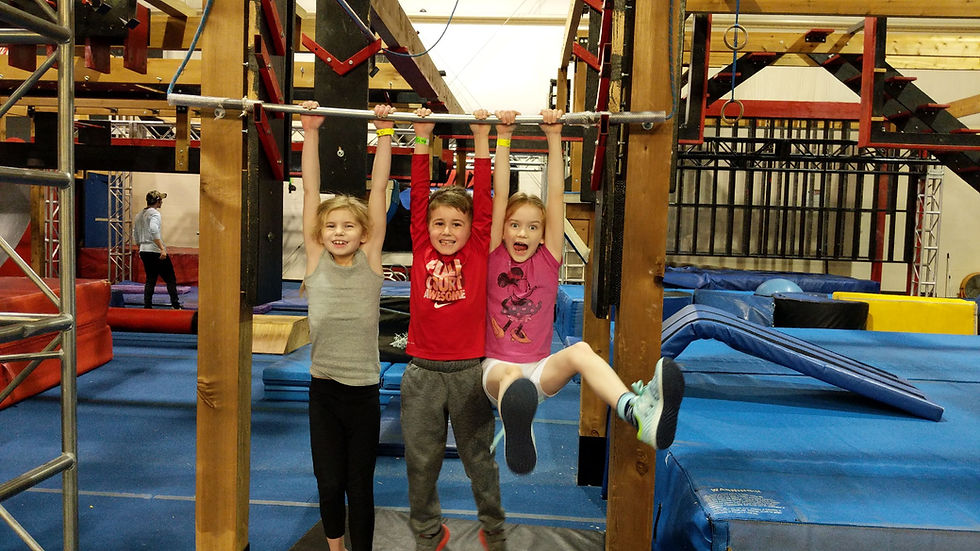 Youth:
1st - Jason West
2nd - Lucy Katrek
3rd - Phoenix Moran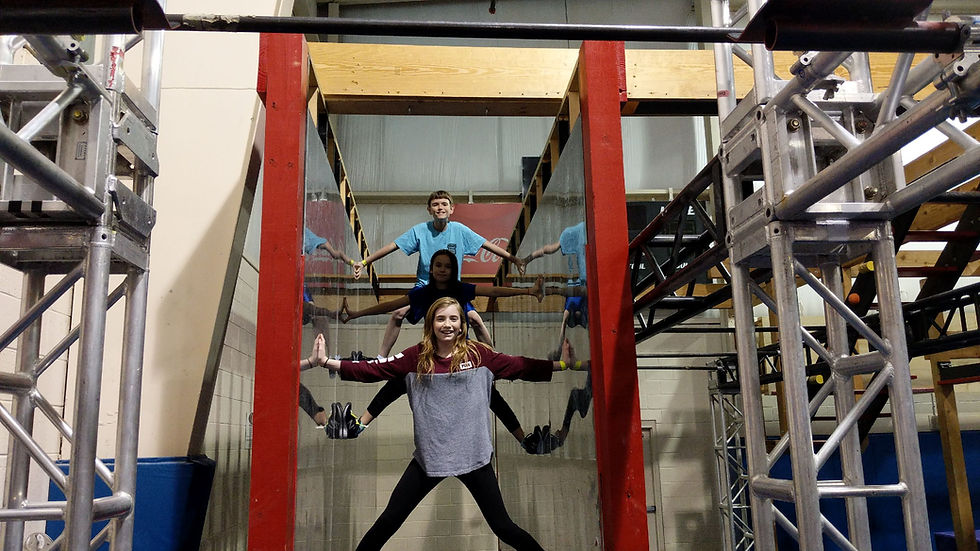 Junior:
1st - Ethan Bartnicki
2nd - Henry Katrek
3rd - Tate Allen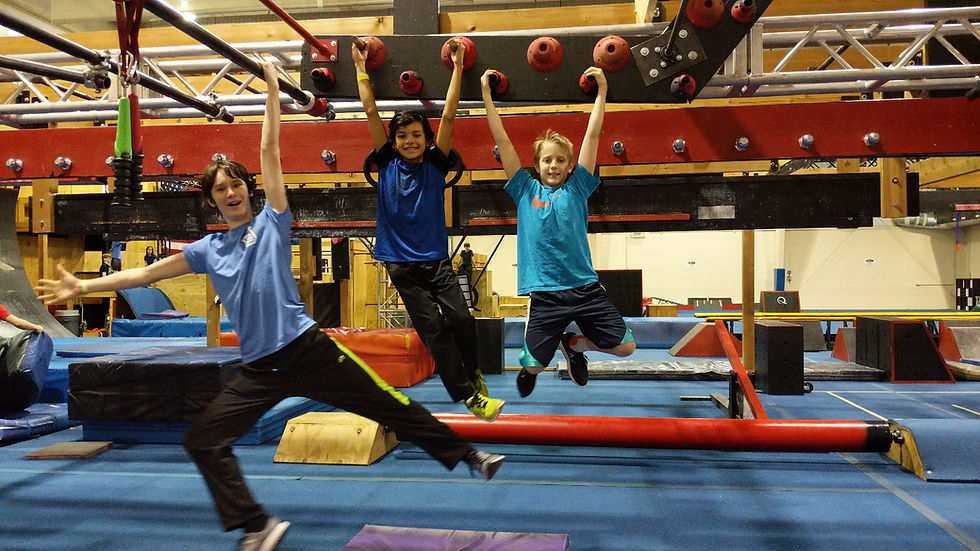 Come join us every Wednesday for our Youth Ninja Night competition during youth open gym from 5-8pm!!!