Congratulations to the winners of tonights Ninja Night!
Mens:
1st - Tyler Gillett
2nd - Mike Johnson
3rd - Nico Long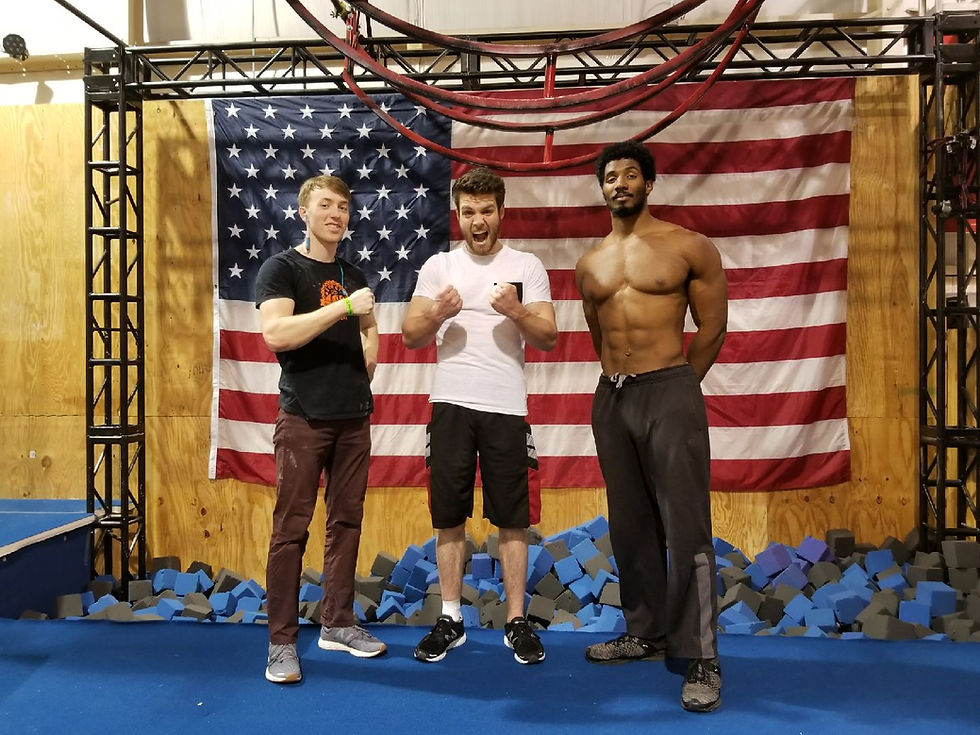 Women:
1st - Jessica Clayton
2nd - Jessica Barnard
3rd - Katie Staples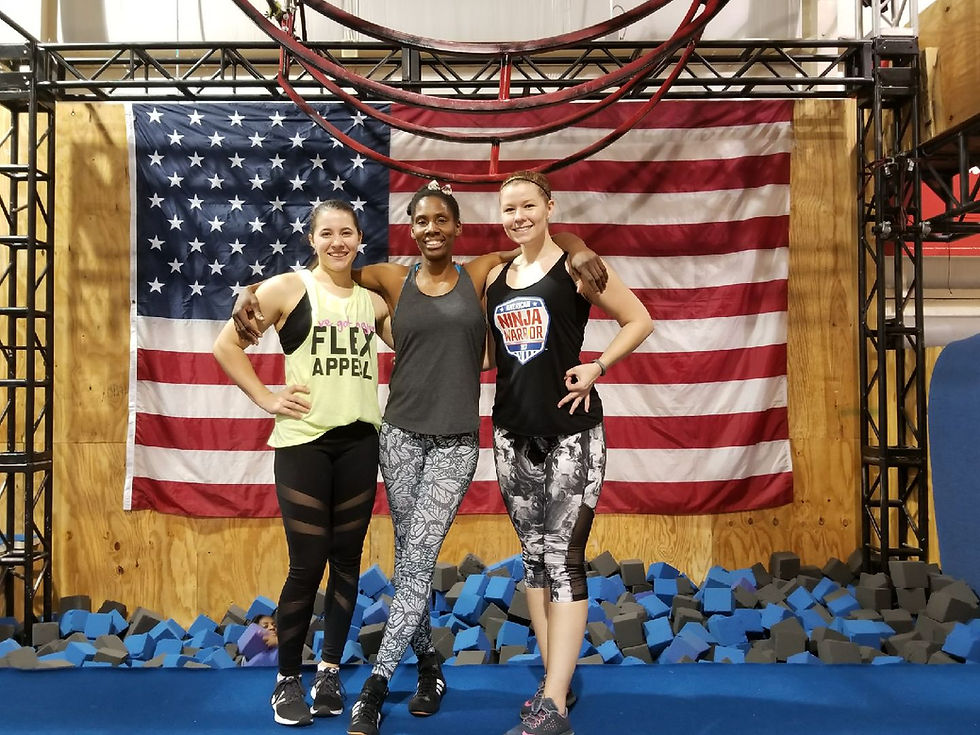 Come join us every Monday for our Ninja Night competition during teen/adult open gym from 8-11pm!!!