We Jump the World - International Parkour Holiday
Activities & Competitions - Share knowledge and the love of parkour!
Bob Reese will be at Ninja Quest for a We Jump the World workshop!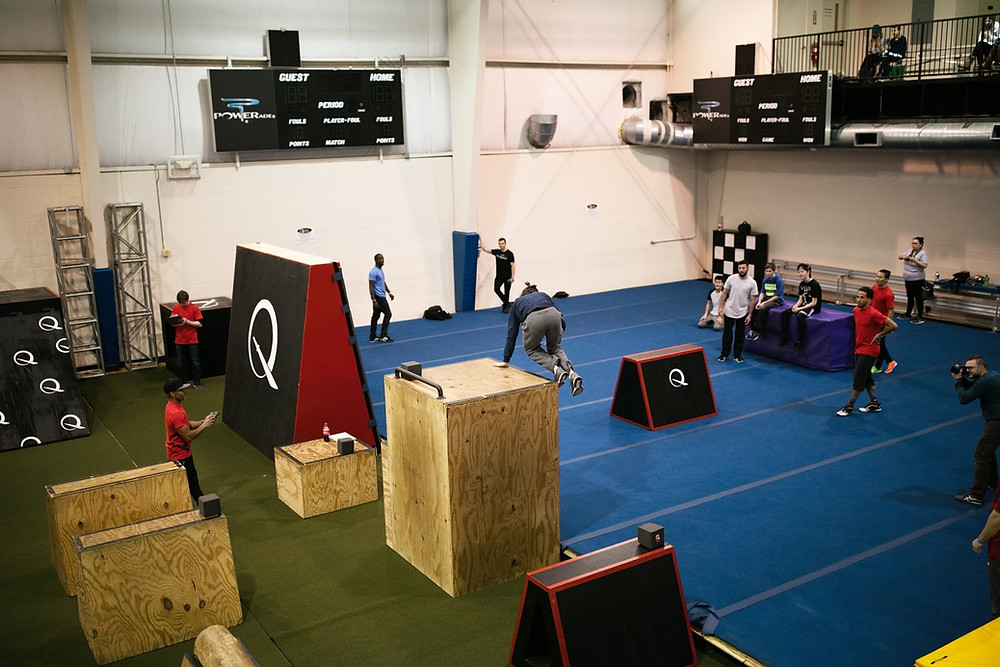 Come show the world what Atlanta's parkour community is all about! Multiple jams will be taking place all around the world as we celebrate parkour and movement. Reconnect with your body and do what comes naturally! In the essence of this holiday, we invite you to share in the knowledge and love for parkour!
And to top it off, one of the most ambidextrous parkour athletes, Bob Reese @bobreesecookiemonster will be giving one incredible Body Awareness Workshop at Ninja Quest! Tramps and all!
Schedule:
12pm - 2pm Open Gym
2pm - 5pm Bob Reese Body Awareness Workshop
Stay until 7pm and jam out!
$35 Presale for the workshop - Use coupon code BOBREESE
$45 At the door
*Open Gym included in the workshop entrance fee
**Open gym ONLY option available from 12pm - 2pm ($20)