Congratulations to everyone who joined us to compete in the Regional Finals of the Team Ninja League - Spring Season hosted by GA Parkour Academy!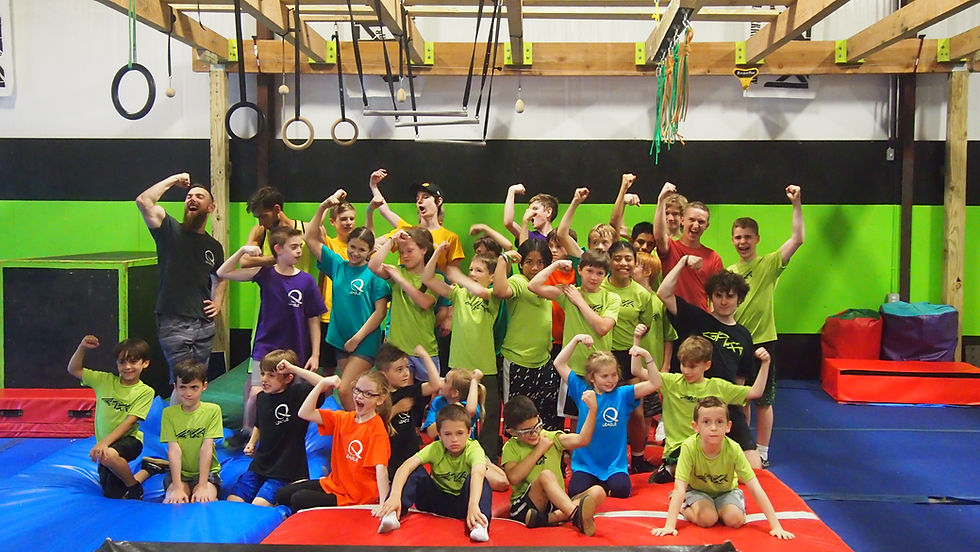 RESULTS!!!
Teen Division:
1st Place: Yellow Daredevils
2nd Place: Samurai
3rd Place: Ninjas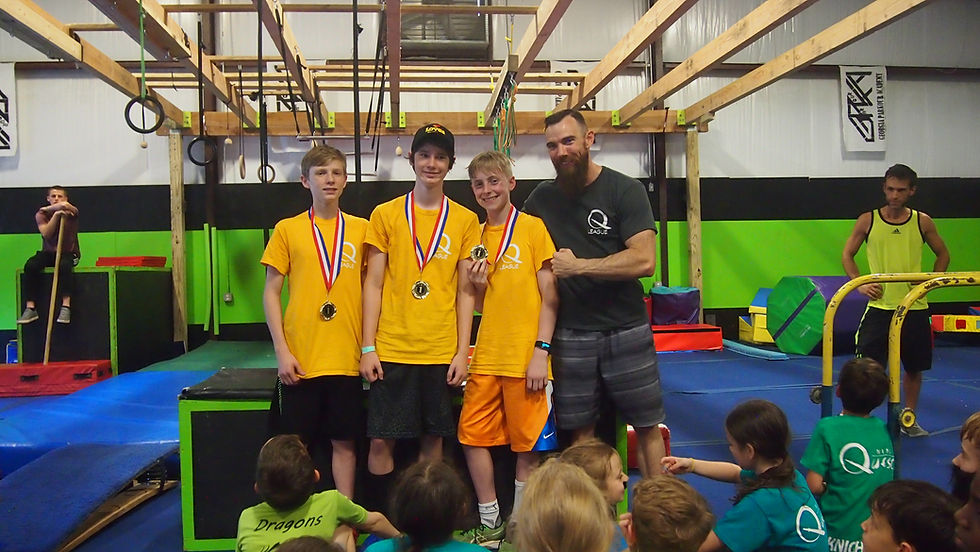 Yellow Daredevils: Matthew Hall, Henry Katrek, Bailey McGill
Junior Division:
1st Place: Purple Spartans
2nd Place: Lions
3rd Place: Aztecs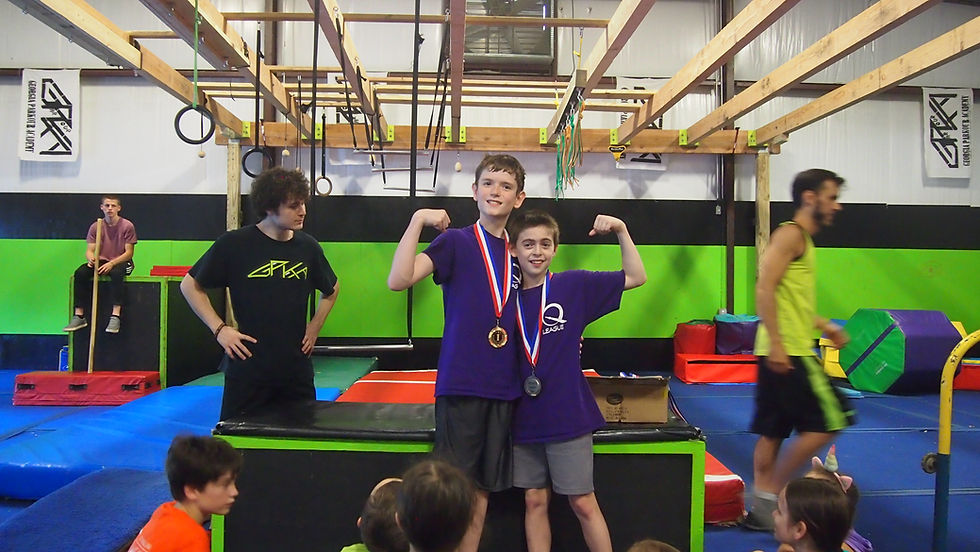 Purple Spartans: Jason West, Christopher Kelly, Charlie Parker Singleton (not pictured)
Youth Division:
1st Place: Black Gladiators
2nd Place: Green Knights
3rd Place: Dragons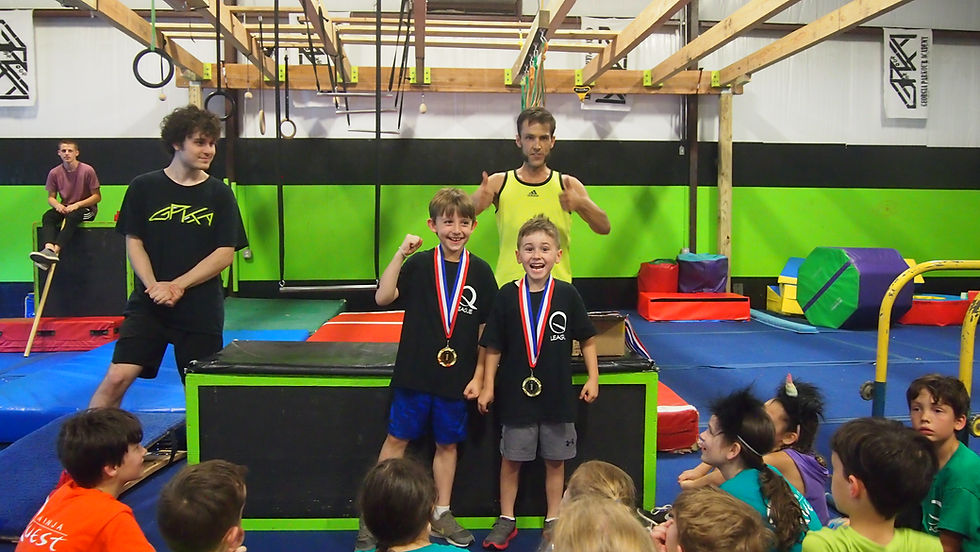 Black Gladiators: Lucas Nelson, Jackson Kell
We will be announcing the dates for our Summer League, so check back soon or call for more details! See you all next season!