April 2nd - 6th, 2018
Spring into this new season with a whole heap of Ninja Quest Excitement! Come Skip, Jump and Hop through an action packed week full of Ninja, Parkour, Archery Attack, Bubble Sports, Nerf Wars & much more!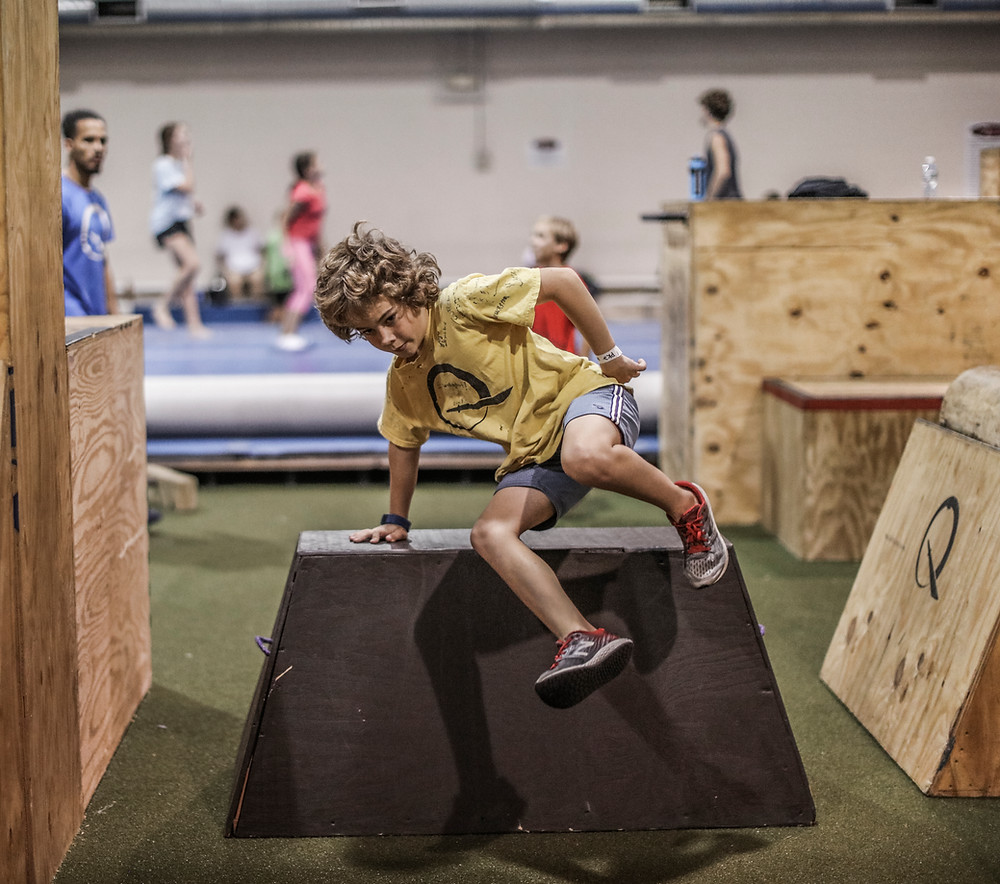 Full Day: 9am-4pm $70/day
Half Day: 9am-1pm $50/day
BOOK EARLY AND RECEIVE 15% OFF
Early Bird Discount Code: EARLYCAMP
NQ Members call for special pricing & additional savings!!!
MONDAY:
Ninja Skills
Parkour Games
TUESDAY:
Parkour Skills
Ninja Games
Wednesday:
Nerf Battle
Parkour Games
THURSDAY:
Bubble Sports
Parkour Tag
FRIDAY:
Archery Attack
Ninja Games