Ninja Quest is excited to offer a parent's night out, the last Friday of every month!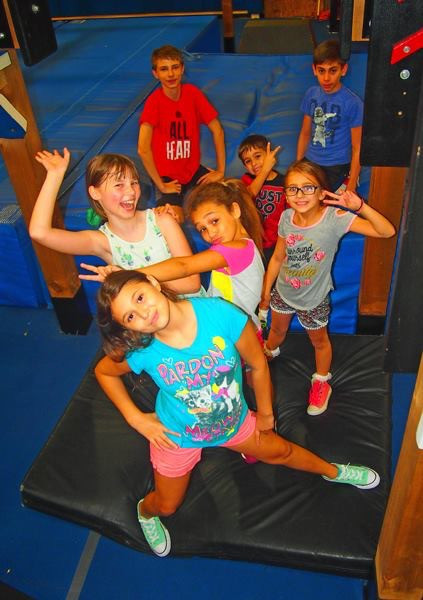 Parents, drop your kids off at Ninja Quest and enjoy a night out!
Includes: Movie, popcorn, open gym, nerf wars and games!
6pm-10pm (Drop off between 5pm & 6pm)
$45 first child/$25 each additional child
Members call for special discount!