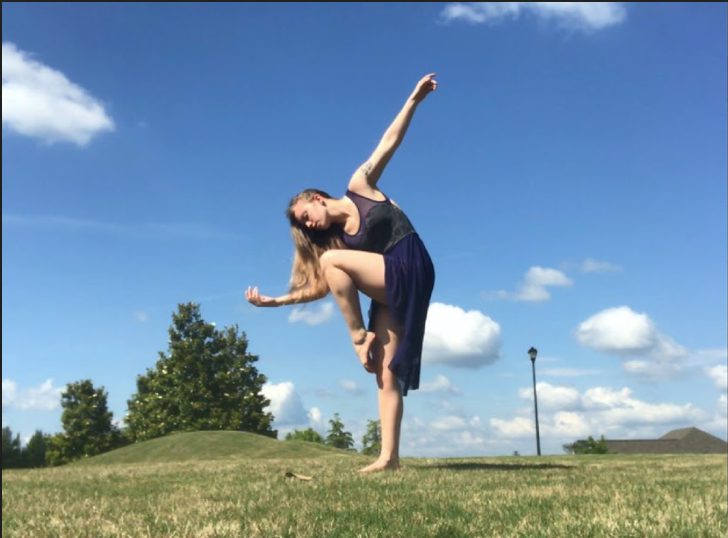 Beginning October 11, Aptitude Dance presents beginner/intermediate dance for all! Improve your balance, grace, and body control through expressive movement! No experience needed.
​
Balance, Ballet, and Body Control will take place Sunday from 6-7pm. This class will focus on balance and controlling your body with precise moments through the use of ballet technique.


Creative Movement will take place Sunday from 7-8pm. This class will put your body in motion incorporating styles such as contemporary, modern, lyrical, jazz, and more!
​
Ages 12 + | $10 Introductory Offer Per Class (cash or venmo)


We look forward to seeing you there!